7s to burn

Quick Links: Lucky Leprechaun | Lucky Irish  | Shaman's Dream | Enchanted Prince | Twin Spin | Stardust | Mega Moolah
7s to Burn from developer Barcrest is in many ways a homage to the slots of old, the likes of which paved the way for the slots that you see and can play today! This is a Slots Baby classic 3 reel sort of game, one that is probably better played outside simply because of the number of fire hazards there happens to be inside. Retro slots such as this one are forever cropping up, why that is is anyone's guess simply because of how you never truly know which developer is next to try their hand at crafting a slot in this lane. We can tell you now that this slot is very easy to grasp, and is one that is best played over hour-long sessions for the most effect. Be sure to check out the rest of our review below to find out more! You can also search for more of the best online casino games.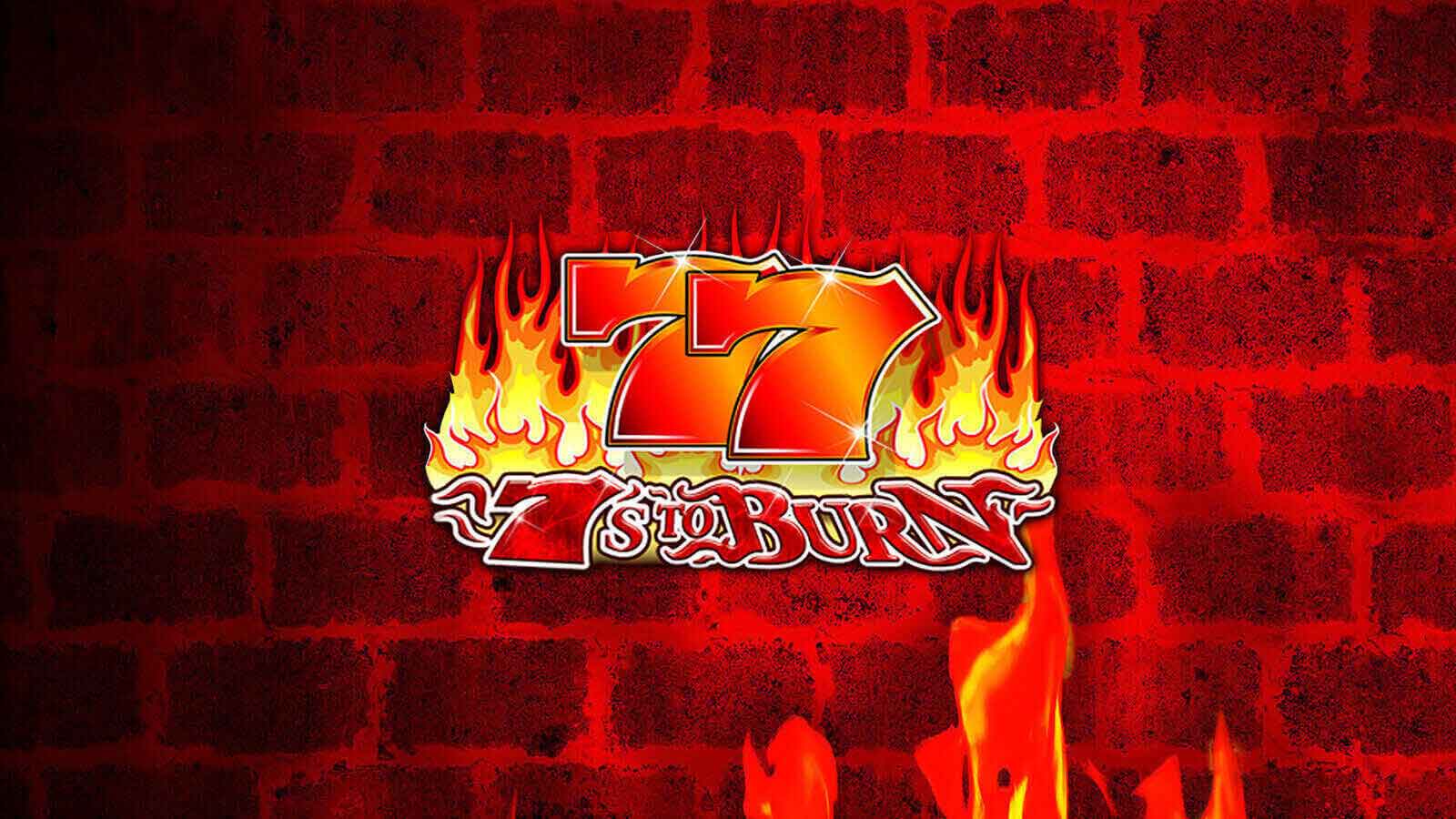 About the Developer
Developer Barcrest have been able to stay in the limelight for quite a long time now, in fact they've been around since 1968. How they've managed to stay in business for so long comes down to their ability to change on the fly; they can take any shape fitting what is asked of them, which is something that a lot of developers lose sight on when they are putting games together. You've probably played a Barcrest slot before, you just haven't realised it. Be sure to check out any of the slots in their ever-growing catalogue, each are great in their own way!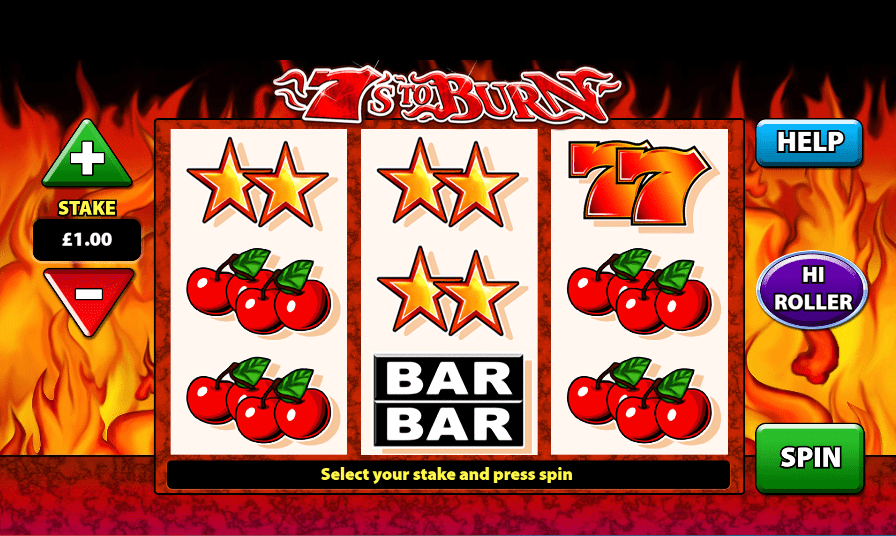 About the Game
Since this is a fiery-themed slot, you can expect the reels to look very red indeed. There are various ways for one to string together wins in this one, which is partly the reason as to why it is one of the most played online slots in the market presently. Since this is a Barcrest slot, one should only expect the best from this one. Keep in mind that the main reason as to why you should be wanting to play this one comes down to the additional features you can find throughout:
Hi Roller: This bonus is triggered via the scatter symbol. Simply hit the hi roller button and you will initiate this feature where 5 rounds of spins will trigger the fiery 77 wild symbols, which will throw your scores even higher, thus making the pay-outs even higher!

Hot Wins: Hot Wins are accessible through the base game, and will add multipliers to your base symbols, a great way of raising the scores!
Find more promos and bonus features like this on S-Baby.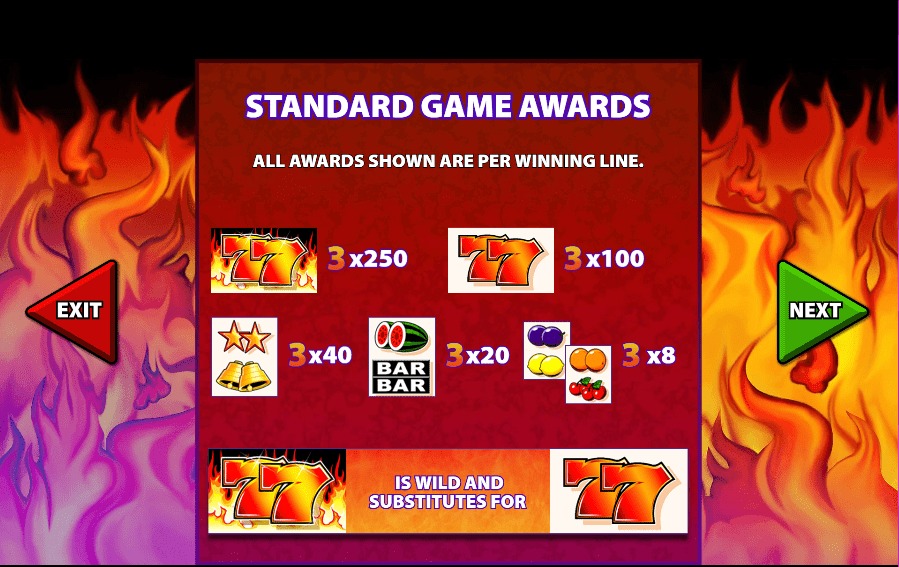 The Verdict
There is a reason why 7s to Burn is one of the better online slots going today, and that comes down to just how easy it is for one to pick up this one in only a handful of spins. Definitely check this one out if you haven't already! Or if you have and want to find another game similar to 7s To Burn, click SBaby.