The online gaming slots experience is more thrilling than ever, with outstanding graphics and big sums of money to be won making it a popular pastime in the UK right now. One section of the industry, in particular, that is gaining more and more admirers, is that of the online slot game. An all-action way to have a flutter, yet a wonderfully accessible way to do so as well, the online slot game is the natural next step up from the fruit machine. A very 2019 way to get that classic gaming experience, the video slot is leading the way in online gambling at the moment, with thousands of titles to choose from and some really impressive gameplay options among them, too. And perhaps best of all, is that many slots are free to play. So, if you're looking to start playing slot games, you have the chance to do to get up and running for free.
Why start with a free slot game?
There are many advantages to playing a free slot game before risking some money. Perhaps the most obvious reason is, in essence, exactly that. Playing for free might seem a little bit pointless when you consider where so much of the adrenaline of gambling comes from. However, playing a free slot game, which will quite likely offer the chance to place a bet, too, gives the opportunity to try out the title and make sure it's a perfect fit for you. Be sure to consider aspects of the game such as bonus features, betting margins, RTP percentages, theme and whatever else will have an impact on how much you enjoy a slot game.
All the fun with none of the fear
Another advantage of a free slots game is how much easier they are to play while gambling responsibly. Responsible gambling and safe online gambling is high on the agenda not just of online casino companies at the moment, but of the British government, too. Gambling addiction is a very real issue that affects society and has done for many years. However, the rise in online gambling and the easy accessibility that gamblers have to their favourite gambling pastimes these days is greater than ever, causing a larger chance of gambling addiction amongst regular players. Playing a free slot game takes the danger away with no money up for grabs. While some will argue that the lack of risk takes the fun out of the experience, it should be remembered that the point of gambling is to have fun and win money second.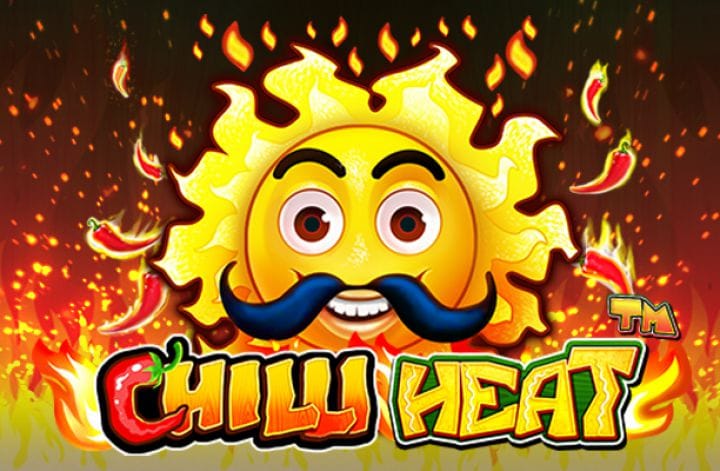 How to find free slots
Finding free slots is not difficult at all. A simple search engine search will usually direct to a fine selection of slot games, but it is worth scanning the selection of slots that your online casino provider has, too. Available on all the major platforms of mobile, tablet and desktop, you will find free slot games in all sorts of themes, shapes, sizes and layouts. Try out 2020's best slots.