The possibilities are endless these days when it comes to online gambling. There are so many ways to have a flutter online, with the likes sports betting, classic casino betting and online gaming is more popular than ever within the online realm. Developers seem to just get better and better and better in terms of what they can do with graphics and themes, best exemplified by the amazing selection of video slot games on offer these days.
Never before has the one humble fruit machine been so revered, with slot machines now capable of conjuring up amazing narratives, characters and graphics that you would have never before associated with such a game format. However, the 3D, all action, high production value video slot game is now very much the norm. And for the most part, nothing is more exciting about an online video slot machine than the bonus modes and mini-features that it offers. These are a huge pull of online slot games and video slots that have the ability to switch up the gameplay from the reels to something else, always end up being very popular with the growing amount of gamblers who love to play this classic pastime. With this in mind, we have gone through our own favourite selection of online video UK slots and picked out some of our favourites that offer some great bonuses. From some classic titles and classic bonus modes, to some more out there slot games that offer really unique bonuses tied to the theme of title, we have covered all ground and all reels with this list of video slots with bonuses. Find the top casino sites, here!
What is a bonus feature in a slot game?
A bonus feature in a slot game is an additional feature, sometimes away from the main gameplay mode, that offers the gambler a chance to either increase the odds of winning or increase the amount of money that could be won. This could come in the form of multipliers or increased multipliers, while a very common bonus feature is that of the free spins feature. Many games in the online slot game world offer free spins which, for the duration of, do not require the player to gamble any more money. Bonus features are usually triggered by special symbols on the reels such as scatters or wilds, but can also happen at complete random. These occurrences are called random bonuses and despite their unpredictable nature, they can be a really effective way to winning some extra cash at short notice.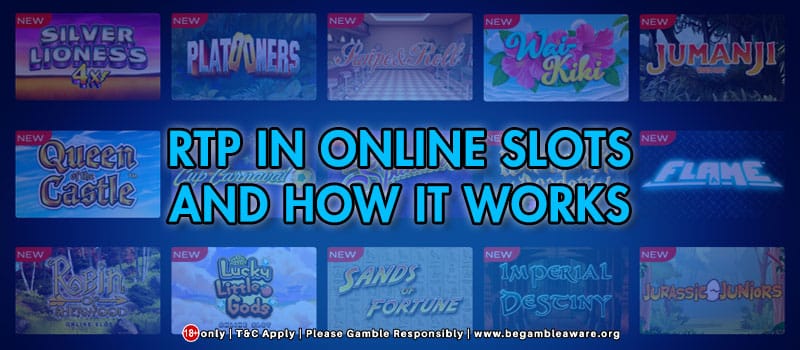 Rainbow Riches: Pick n Mix
We start off with a true classic of the online slot game industry. Ask anyone who knows anything about online slot games, and they will tell you that Rainbow Riches is one of the most popular slot games ever made. Actually, it is more accurate to call Rainbow Riches a series, for there are so many titles to come from this beloved Luck o' the Irish themed slot game. From the original Rainbow Riches with it's a wheel of fortune style bonus mode, to the game featured here, Rainbow Riches: Pick n Mix, each of the Rainbow Riches games offers a potentially prosperous bonus or two, three, four or more. The Pick n Mix version is the best of the lot as far as bonuses go, for it combines the best of all the titles in a pick n mix style. A classic looking game made by slot game legends, Barcrest, expect rolling green hills, leprechauns and rainbows in this popular title.
TED Slot
You will be surprised at how often slot games take inspiration from popular culture, with film, music and TV often creating great titles. Here is a game that came from the popular comedy film, TED, from earlier in the decade. It was a hit in the cinema with Ted, the crude talking cuddly bear shocking audiences and making them laugh in unison. The slot game version of Ted is a great watch, too, and is a slot game that packs some incredible choice when it comes down to bonus rounds and bonus features. The most prevalent of all the bonus modes in Ted the slot game is the Thunder Buddies bonus mode which is a direct reference to the film - Ted and his owner are terrified of lighting and thunder, even in adulthood.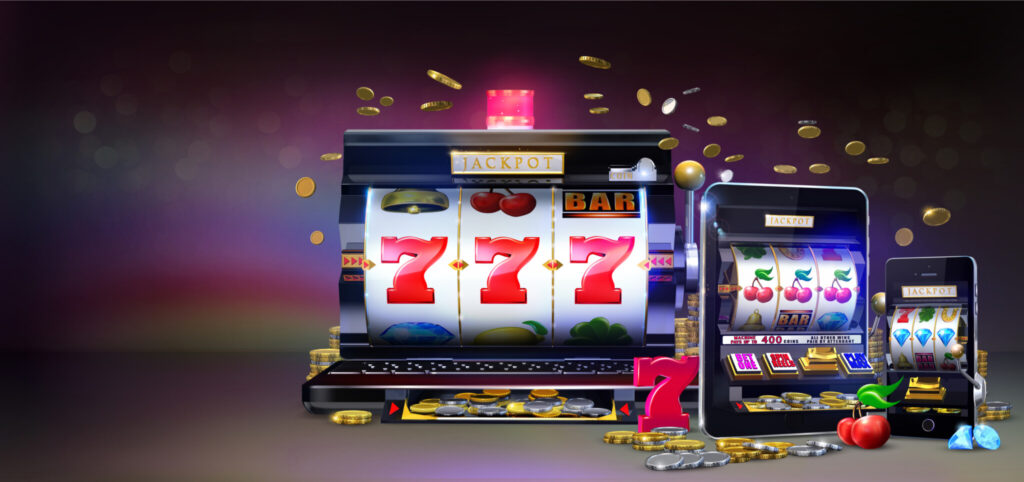 The Thunder Buddies mode increases the player's chances of winning and winning big, too, whereas many other film and theme relevant bonuses are on offer, too. They tend to incorporate partying and drinking in one way or another, with the likes of a Bar Crawl feature on offer in Ted who, by the way, is passed out asleep behind the reels as you play this rather humorous slot game.
Rocky Slot Game
Sticking with the movie-inspired slot games, Hollywood always seems to provide slots game packed with bonuses. You can always expect high production value when it comes to a slot game that is inspired directly by a film and Rocky certainly provides that. The slot game version of the classic boxing film has one of our favourite bonus modes of all time, truly a knockout feature that could leave you winning a rather big prize fund. The game has great symbols on the reels, as the developer, Playtech, have shown once again their own attention to detail when it comes to designing video slots with bonuses. All of Rocky's opponents, Apollo Creed, Ivan Drago or Clubber Lang can appear on the reels and also play a part in the game's excellent bonus feature, too. Triggered by the Italian Stallion scatter symbol, 10,000 coins are on offer should Rocky last 10 rounds with whatever opponent is thrown his way. Apollo Creed, Ivan Drago or Clubber Lang will square up with Rocky in the ring, with you winning more and more money for every round that Rocky lasts. Let's hope he hangs on in there and you take the jackpot in this brilliantly designed bonus mode.