We are often asked the same question, which is better, Slots Baby or Rose Slots? And to be honest we never really have a clearcut answer, which is why we've challenged ourselves to analyse both in-depth to ultimately compare the two so that you don't have to! Both of these sites have proven themselves to be incredibly popular amongst punters, so the likelihood of a matchup was inevitable! What makes us qualified to make such an article? We have been spinning slots and rolling the dice since before you were born (depending on how old you are that is…) and are quite knowledgable on the industry as a whole, and the games you play in it. We know what players want since we are casino slot sites players ourselves, at heart. It just so happens that we're paid to voice our opinions! We have tried to be as unbiased as possible when looking at both of these sites and even asked our friends/colleagues their thoughts once we gathered all of our research before putting this piece together. Know that we don't pick one side over the other at the end, and would like you, the reader, to decide — now, let's get into it! 
Slots Baby Online Casino


The ultimate casino provider to any avid Austin Powers fan, Slots Baby is a groovy slot home to various gaming titles for you to experience, from the likes of NetEnt, Yggdrasil and more! Slots Baby is a somewhat fresh face when compared to other sites in the industry, but that does not mean they have the wisdom of an 888Casino or any other long-lasting name, we'll tell you that for free. Slots Baby prides themselves on having one of the brightest, most colourful sites known to man! Honestly, look at the site for yourself, and you'll see a cascade of pints, yellows and blues — not to mention that classic 60's vibe that fits perfectly within that Austin Powers theme we mentioned. New slots/games are constantly being added to their catalogue too, which encourages you to keep coming back! 
Rose Slots UK Slots


With well over 500 games in their arsenal, it's safe to say that Rose Slots is looking out for those who enjoy their online casino games! On this site, you can expect to see all sorts of fantastic games such as Fluffy Favourites, Rainbow Riches and Starburst amongst others. These guys have a clear eye for established games, but up and coming games too. Almost all of their promotions work in parallel with some of these games too. One of the best things about Rose Slots is how they've been able to navigate the world of mobile gaming. Not every site knows how to navigate these waters, but Rose Slots has made it their mission to bring punters the ability to play anywhere and at any time thanks to leaps in the mobile market — in their own words: "our mobile slots website is state of the art."


Pros of the two Slot Sites


Slot Options: Rose Slots has well over 500 games at their disposal, and Slots Baby has quite a lot to pick and choose from too, meaning you'll never complain about not having enough content across these sites! All the best established and upcoming slots/table games are on there just waiting for you to play too — although, in all honesty, Slots Baby has a lot more quality in comparison. 
Easy To Navigate Sites: One of the first things we noticed was just how simple both of these sites were to move up and down on. Finding all of your favourite slot games gaming titles has never been easier! Whoever designed both these sites should be very proud of what they've accomplished here. Rose Slots tends to be a lot clearer, but we're just nitpicking at this point.
Generous Welcome Bonuses: New players rejoice! Both Rose Slots and Slots Baby have the exact same welcome bonus in gifting you up to 500 free spins on the popular game Starburst (terms and conditions apply). Additional bonuses are constantly being added into the loot pool here, allowing one to reap additional rewards when playing on some of the finest games this industry has to offer. 


Achievements: Both Slots Baby and Rose Slots offer an incentive to those who wish to continue spinning/winning across their games. Both sites offer trophies to encourage punters to keep going despite having already hit their breaking point. Know that the more trophies you earn, the more rewards you'll earn as you level up here!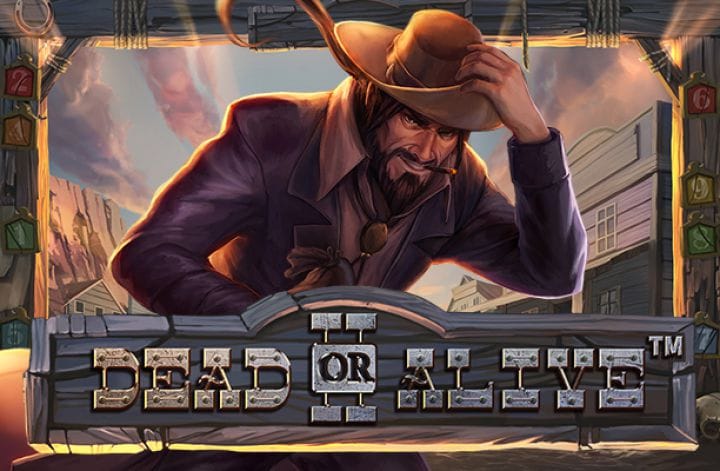 Cons of Rose Slots and Slots Baby
Free To Play Offerings: To be honest, we struggled a little in isolating things that both Slots Baby and Rose Slots could do better, but we did find a couple of things… Those of you out there who like your free to play slots/games, know that there is definitely room for improvement in that department — trophies are cool, but you will need to pay to enjoy these benefits.
Promotions: Slots Baby and Rose Slots have plenty of online promotions just waiting for you to take advantage of yes, but there is definitely room for more bonuses here, especially to punters who might not want to sign up to the site and just want to spin without the hassle. Slots Baby has the right idea when it comes to daily cashback and that sort of thing, but again, there is always room for improvement! 
Final Review of Head-to-Head 
Slots Baby and Rose slots both proved themselves as viable options to newbies and veterans alike when reviewing the pair of them. Our findings showed that Rose Slots has a better grasp on the mobile gaming market, whereas Slots Baby had more quality line of games their catalogue. Now, which site you visit next depends entirely on you and your own preferences, just know that both are worth your time and your money! Slots Baby is also linked to Slot Catalog in an official casino partnership!