Slots Baby and 888Casino, two major players in the online casino world, two names that have never come across each other in a one v one, until now… If any of you out there have any knowledge of online casino sites, then you will have more than likely come across one of these two sites. There are positives and negatives to both of these sites, today we're going to be looking at comparing the two, analysing the pros and cons of both so that you don't have to! We have tried to be as unbiased as possible here in the word of fairness — we have spent quite a lot of time on both of these sites too, so completely understand what these guys have to offer as far as welcome bonuses, catalogue of games and so much more! We'll leave the decision on who the victor is up to you, now, let's get into it! 
Slots Baby Casino
A somewhat new name on the block when compared to the likes of 888Casino, but a strong contender nonetheless. Fans of the Austin Powers movies should be able to recognise the game's mascot here almost instantly — that's right, Mike Myers' famous James Bond spoof has his own online casino site! This site is promising groovy experiences across counties slot machines/table games, rallying players of various entry levels! Expect to see slots from the likes of NetEnt, Yggdrasil and Microgaming across this free-spirited site, not to mention an eclectic list of upcoming games that will no doubt crack the top 10 in future! We have no doubt that Slots Baby still has a lot to do before they are even considered in an elite class, but have no doubt they can more than hit their goals if they stay on their current path — this will make more sense as we get more in-depth.


888Casino Slot Games
Arguably the best casino site out there right now, 888Casino is as good at providing what customers want as they are with their marketing! It's difficult to play games in this industry and not have heard of these guys. You could say that 888Casino has cornered the market on these sorts of games, we have no doubt that they have probably inspired a lot of companies out there to follow them/their business practices. Hands down one of the best things about 888Casino are their interactivity — you could say that these guys wrote the book on how to get your audience invested in what you have going on. These guys are very good with promotions too — we'll tell you that right now — although in some cases they tend to lose sight on what punters want, again this is something we'll look at when we analyse the two.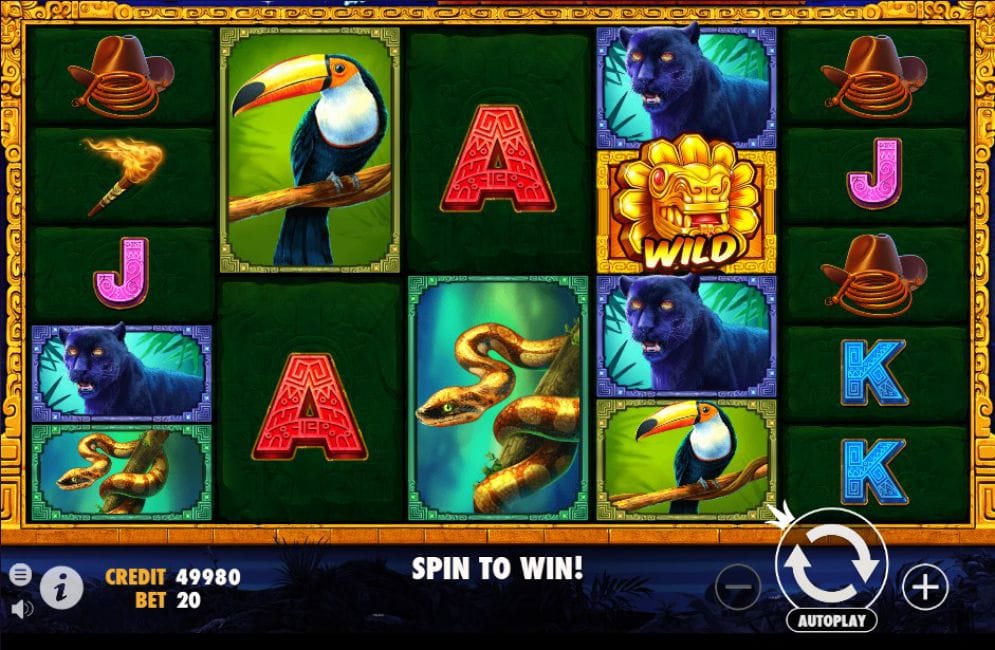 Pros 
It was very easy to see the pros when reviewing both Slots Baby and 888 Casino, the online gaming sites, as we thoroughly enjoyed our stay on both. 
Variance In Games: The best thing that both of these sites have going for them is the fact that they have quite a varied mix of online slot games for punters to enjoy. Both have quite a healthy mix of slot machines and online table games streamlining throughout — both are known to add new titles to their catalogues on a regular basis too, which will definitely encourage players to return to their respective sites again and again without fail. 


Easy To Navigate Sites: We've never had an issue in finding certain games or reading about specific promotions on both Slots Baby and 888Casino. 888Casino is a lot more detailed in comparison to Slots Baby, but both are incredibly easy to work your way across — there's nothing worse than a site that is just a slog to get through to find the things you want, trust us we know all about that! 
Generous Welcome Bonuses: Newbies, you'll be happy to learn that both of these sites are rather generous when it comes to welcome bonuses. 888Casino is by far the better site here, gifting new players £88 for free with no deposit needed, just like that! Slots Baby will net you up to 500 free spins on the popular game Starburst (terms and conditions apply). 
Achievements: Both Slots Baby and 888Casino offer incentive to regular customers who frequent both sites on a regular basis. Trophies (Slots Baby) or My Challenges (888Casino) both exist to reward players when spinning/playing certain games, levelling up in both comes with a variety of additional rewards/bonuses! If you are planning on playing on these sites over an extended period of time, you will definitely want to reap these rewards. 


Cons  


We struggled to find things wrong with these sites in all honesty, but there were a couple that we just had to highlight. 
Free To Play Offerings: Yes, both sites have options for those of you out there who like playing for free without financial incentive, but there is definitely room for improvement… Slots Baby does have more free to play games in comparison, but that still doesn't excuse them for not catering to a large demographic of punters who just wanna spin to win recreationally. 


Promotions: Slots Baby and 888Casino tend to have only a couple of bonuses that exist only to entice newbies to spin, and unless you sign up to the site, you have no incentive to keep going! Slots Baby has the right idea when it comes to daily cashback and that sort of thing, but there is always room for improvement! 


In Conclusion, the Final Review and Verdict


Both sites proved themselves to be more than capable of capturing your attention across some of the best games you'll ever spin/play in this industry — we should also point out that the positives far outweigh the negatives here. There is enjoyment to be had in both, it just depends on what sort of day you're having (we're having a Slots Baby kind of day at the minute)! Plus, Slots Baby recently announced an interesting casino partnership with Slot Catalogue!