Here at Slots Baby, we are always looking to enhance customer experiences, which is why we have partnered with online affiliates Slot Catalogue to help bring more eyes to what we have to offer you. We are always looking to expand our reach, and it just made sense to head in this direction in the hope that our name gets bigger baby! The fact that Slot Catalogue has collaborated with various big names in the industry only helped in our decision to reach out. We understand that for a casino site to grow and showcase everything they have to offer in the way of exciting hames and welcome bonuses you have to align yourself with the best, especially in the current market, and we think we've more than accomplished that with this partnership! Slots Baby is a somewhat new casino slot sites, so it's important to us that we hit the ground running and establish ties with some of the most reputable names out right now, hence why we have gone straight for Slot Catalogue. As an online site, we hope to only grow with every decision made to achieve all of our main goals and to also push ourselves as players and as providers.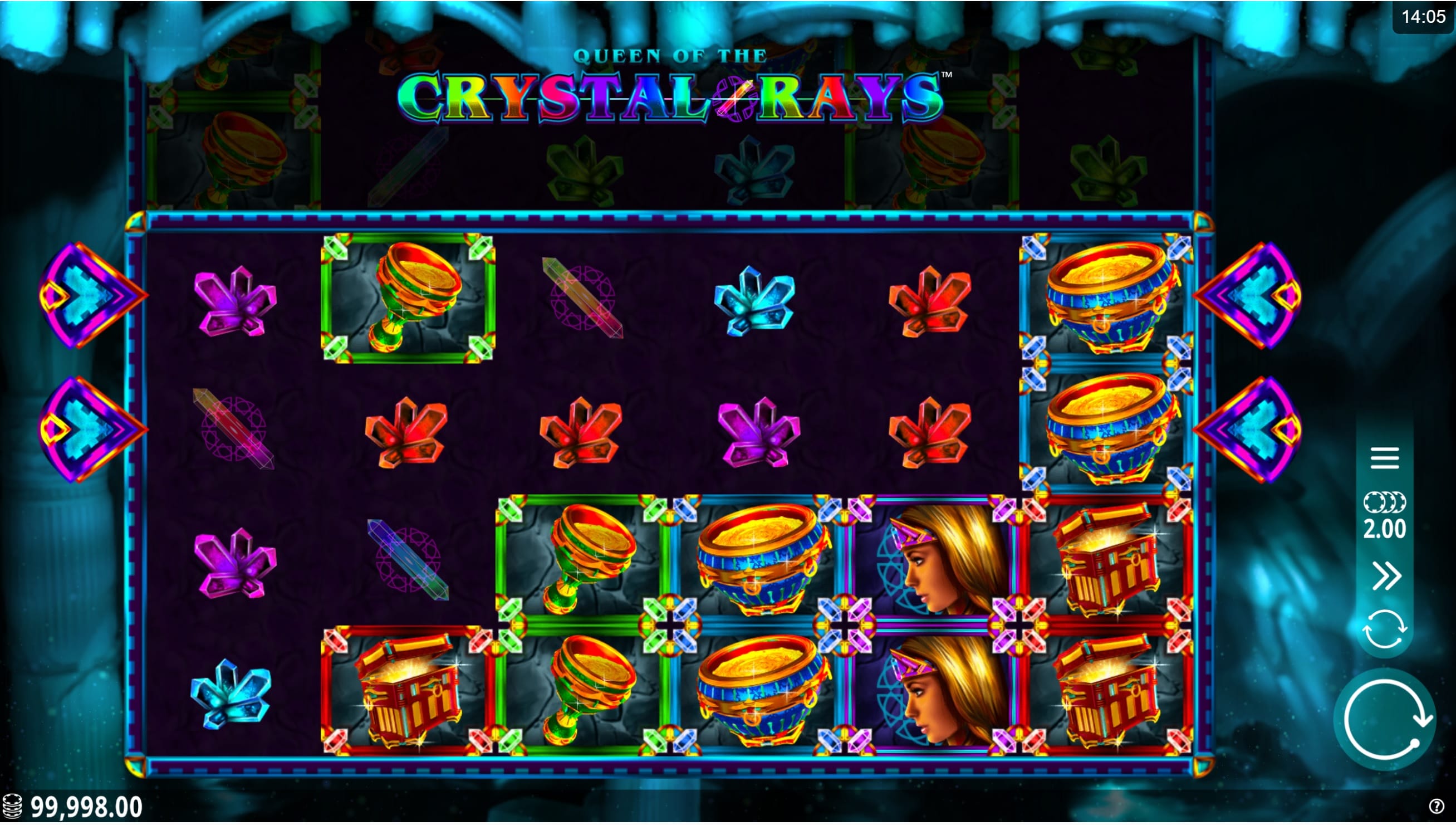 Online Slots Affiliate Programme
Having variance in the games you offer your audience is vital in standing out from the crowd, which is why we are so happy to partner with an affiliate brand like this. It's important to strike a balance between known names, such as Starburst and Fluffy Favourites, but to also include the next wave of hit games coming from all corners of the globe. Every game on our site is there for a reason — we would never put a slot machine on there that we wouldn't play ourselves. Having an extensive catalogue of slot games to pick and choose from is needed to have your site stand out. Additionally, you'll also find plenty in the way of free spins and a sense of the progression through trophies here at Slots Baby. Slot Catalogue has plenty of experience under their belt when it comes to working alongside some of the biggest names in the industry having worked with the likes of NetEnd and Microgaming to name but a few. Working with a name like this elevates our brand instantly, enabling us to welcome new members on a frequent basis with the confidence in our ability to deliver quality experiences to the masses. 
Safe and Responsible Gambling
Safe and responsible gambling is very important to both Slots Baby and Slot Catalogue, know that we are fully committed in creating a safe environment for all. Organisations such as the UK Gambling Commission and Gamble Aware have assisted us through their guidelines to bring punters a safe environment to operate in, ensuring their wellbeing above all else. Support is always on hand to those who need it. We want our users to remember that gambling is meant to be fun and not an answer to a problem that individual might have. Where appropriate we will seek that these individuals stop and seek help. In short, we are proud and honoured to have established a working relationship with Slot Catalogue and look forward in seeing where the future takes us.