Slots Baby is always dedicated to expanding our player experiences through variance means, hence why we can't think of anything better than a partnership alongside Bingomum, a staple in the online gaming sites industry for many reasons. In today's casino climate, aligning yourself with talented companies such as Bingomum is essential in bringing more eyes to your product, hence why we think it would be a fantastic idea. This was an easy decision to make given some of the names that this company has worked with in the past — names such as NetEnt and Microgaming to name but a few. We must look at unique ways of attracting to new players, which is why we looked for those who share our vision for the future — with the help of Bingomum we could grow to heights the likes of which you've never seen before!  
With the use of unique welcome bonuses and exciting features across countless games here on our site, we hope to capitalise on what players want out of their modern casino gaming experiences. Bingomum has found great success in what we have just outlined, and we can only hope to follow in their footsteps in establishing ourselves as a brand you can trust and want to revisit over and over again. As a relatively new site ourselves, we find inspiration in success stories like Bingomum, which is why we are constantly chasing partnership deals with big names such as this. You can expect to find more thrilling games, all chocked with exciting gameplay/features in the not-so-distant future following this big announcement. 
Online Slots Affiliate Programme
We are always scouring the globe for the best this industry has to offer to provide you with a memorable experience with every visit the best casino in the slots game Baby. Spicing up your catalogue will always appeal to a wide variety of players, which is why by the end of 2020 we hope to appeal to every player out there regardless of entry-level. We have already established a pretty steady base with the inclusion of hit slot machines such as Starburst and Fluffy Favourites alongside a few other notable names, but like we just said, we are looking to increase the amount of games we have tenfold to give you exactly what you want from all corners of the world. Rewarding players for coming back is key in establishing ties with your customers, which is why our trophy programme is a hit. Spinning our slots, and rolling the dice in some of your favourite table games nets you experience points, earn enough of those points and you grab exclusive rewards in some of our other games too — not to mention a complimentary free spin or two in other titles.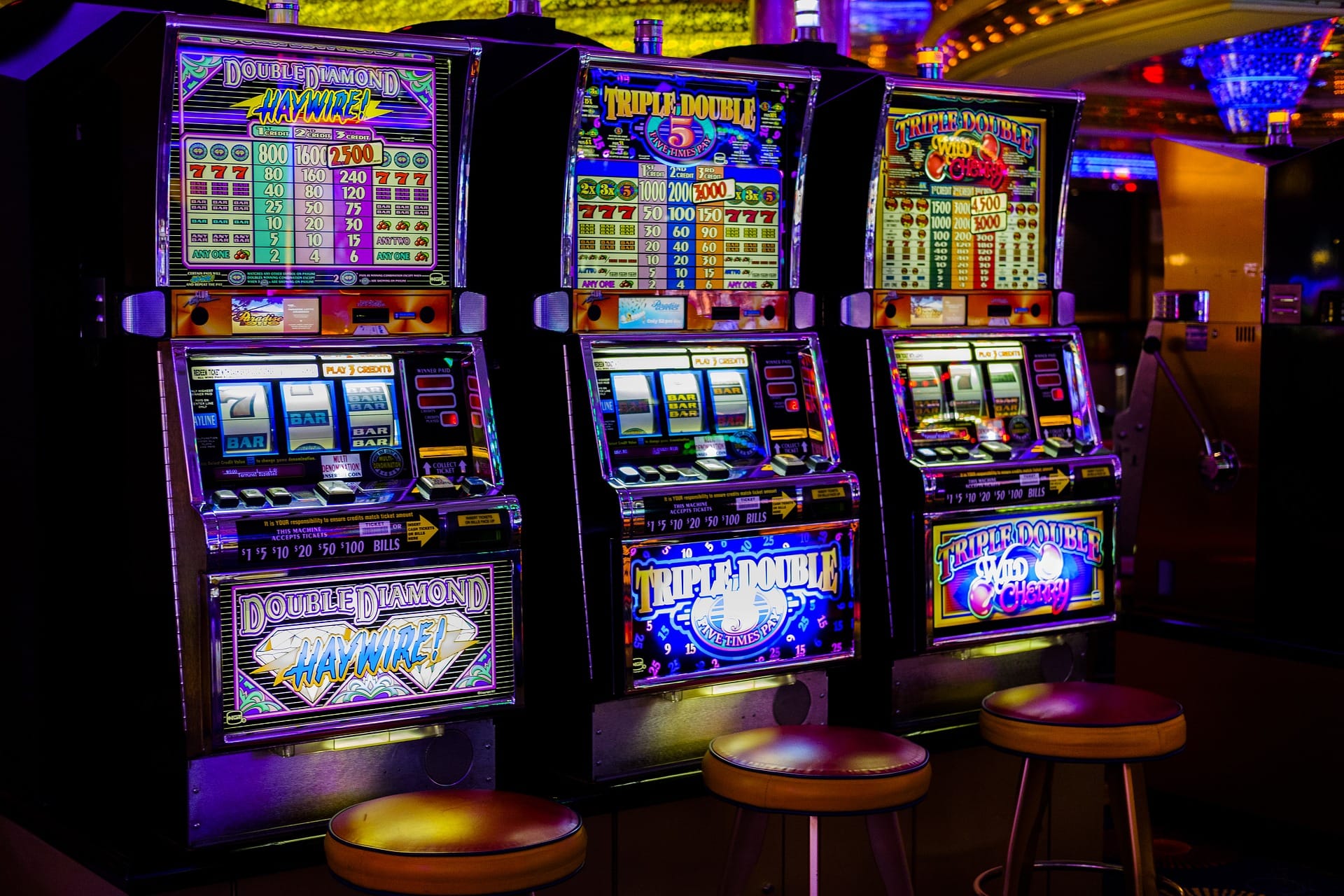 Safe and Responsible Gambling
We work very closely alongside the UK Gambling Commission and Gambling Aware to make sure that their experiences on the site are safe and secure. It is very easy to lose one's self to this industry when the whole point of all this is that it's fun. Support is always on hand to those that need it, and when applicable, we advise those who are struggling.