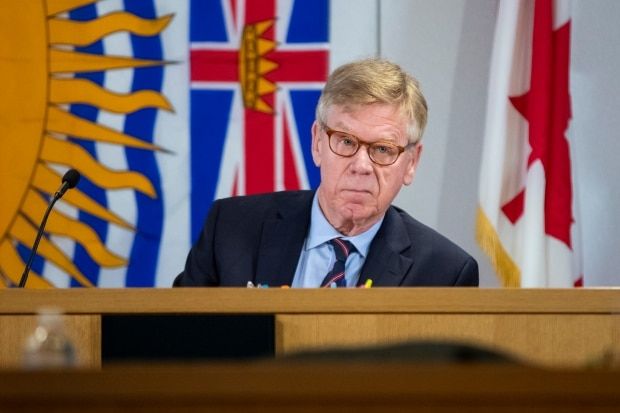 Casino Ignore Employee Warning regarding Money Laundering
One of B.C's most prominent labor union's president is asking that the public inquiry on money laundering on the province considers how money made illegally has affected the lives of regular working residents.
In a statement to the Cullen Commission of Inquiry into Money Laundering, Stephanie Smith, who is the president of the B.C. Government and the Service Employees' Union, mentioned that union members have dealt with the challenge for decades. That includes having to deal with criminals who are trying to clean cash made illegal through casinos or coping with the continually increasing home prices that have been connected to that same cash.
With traditional casinos performing these practices, online casinos with new no deposit slots and online slot game are constantly rising – and it is really no wonder.
Opening Statements on the Case to be heard by Justice Cullen
Justice Austin Cullen of the B.C. Supreme Court heads the commission, which is set to hear opening statements this week from stakeholders who have formal standing in the ongoing inquiry.
Smith stated that she'd like to see the commission handle ways to protect whistleblowers, including ex-casino employees who have approached media with the things they have noticed at the gambling tables. She also mentioned that she would love to know whether senior management deliberately ignored the warnings of trouble, and also the impact on the housing market in B.C. Smith indicated her interest in presenting proof about how new rules created to chase away launderers are functioning in practice. She said that her members had reported that in several cases, management simply goes through the motions, and eventually make it apparent to employees that these are unnecessary requirements.
According to Smart, the BCLC has introduced effective measures in a bid to tackle money launderers, including placing a ban on specific criminals from casinos and setting up training for spotting suspicious transactions. The same stand about the BCLC was shared by Mark Skwarok, the counsel representing  Great Canadian Gaming Corporation, which runs ten gambling facilities and casinos in B.C. Skwarok also argued that a bulk of the public criticisms levels against Great Canadian had been overstated and factually unfounded.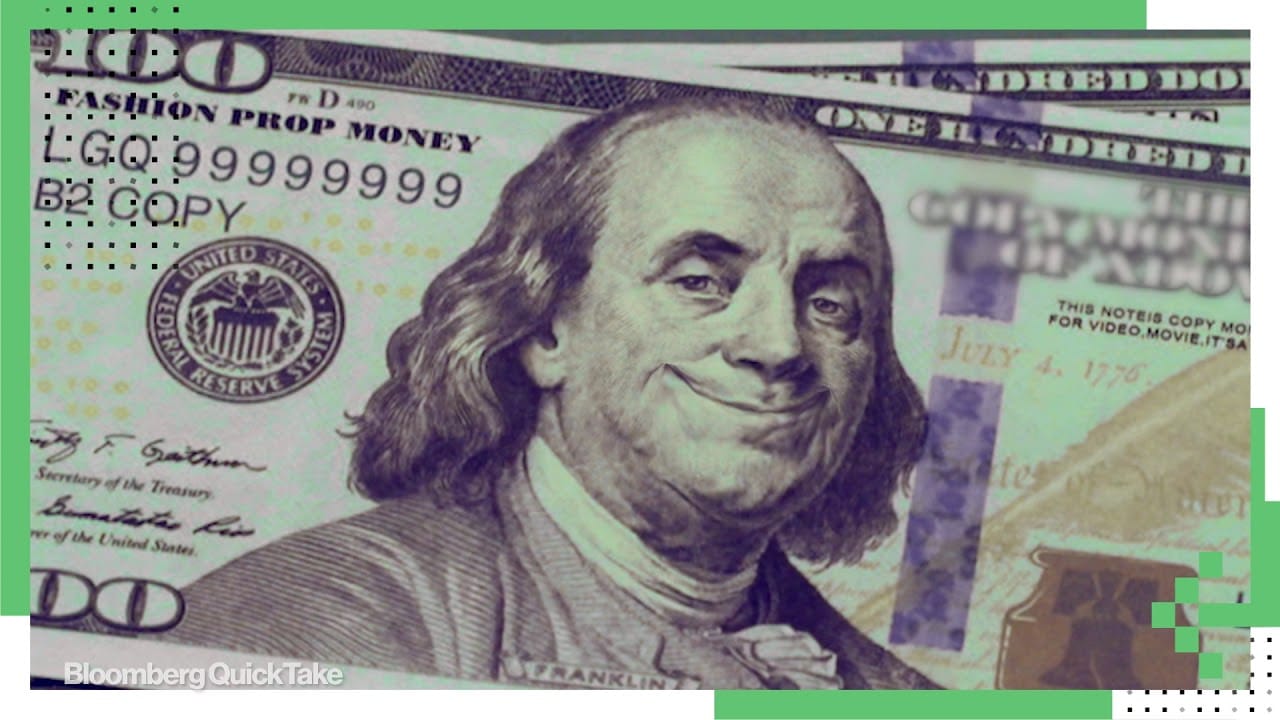 The $7-billion problem – Commission to Tackle Money Laundring
It was in response to a series of constant reports of cases of money laundering that the commission was announced a year ago. The set of stories attempted to reveal the alarming degree of B.C.'s problem, which includes estimates that over in 2018 alone in the province, over  $7 billion was laundered. The commission must point out where and how money is being laundered, why it is allowed to happen in these places, and whether or not it can be stopped. The commission has no power to convict or spot liability but must issue recommendations in its last report in May 2021.
Others who have been scheduled to make their opening statements this week are the representatives of the real estate and luxury car industries, as well as the legal profession and the casino. Another session, starting May 25 and running for five weeks, will handle an overview of money laundering as regulatory models, and the extent of illegal transactions in the province.
The main hearings are slated for September and will handle over a dozen identified places of illegal activity in the B.C. economy. Check out more casino news here today or claim the best casino offers to play your favourite games online!