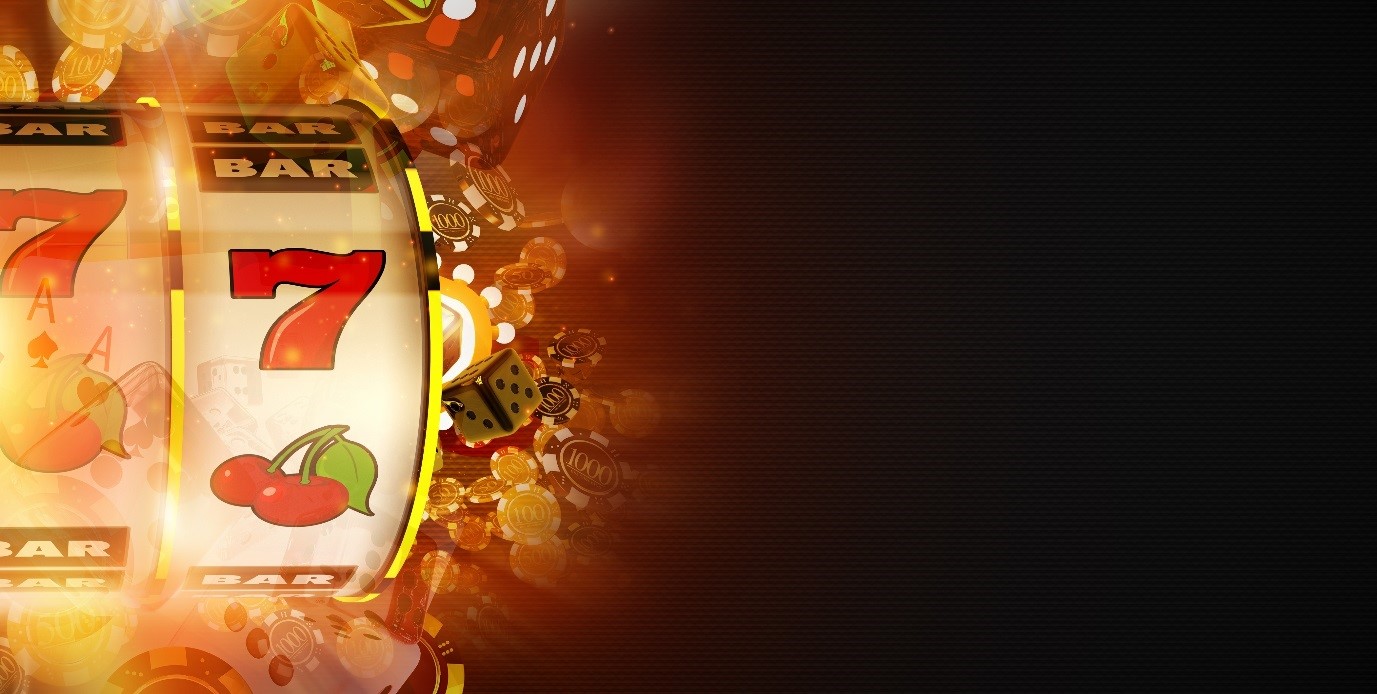 The new way to play slot games is now on mobile phones. It seems that we are seeing more and more slot developers jumping over and creating mobile slots as opposed to those created specifically for the desktop. There are a number of advantages to this but also a few disadvantages.
One of these is the security risks that are posed when playing mobile slots on the move. That is why casino sites have introduced the pay by mobile casino method.
So, can you play mobile slots and pay by phone bill?
What are mobile slots?
Mobile slots are exactly what you would think they are. These are on-line slots games that are designed to be played on your mobile phone or tablet. Basically these are slots that are accessed in the online space through a mobile device rather than a static desktop.
These mobile slots come with a few benefits over the desktops slots. We have already mentioned one of these and that is the convenience of playing slot games whilst on the move. You can bring your smart phone anywhere you want and, as long as you have a solid internet connection, access any online casino and play their slots. That can be on public transport, at your friend's house or even in your own back garden. The possibilities are endless.
Another benefit that comes with mobile slots is the design of the games themselves can be much more extensive. The original online slot games were transferred almost identically from the slot machines found in land casinos. It was a slow process but only now have we really seen slot games found in the online space actually do something impressive with their designs and gameplay.
Mobile slots have since taken this to a new level, especially with all of the processing power that most modern smart phones are capable of. This means that the slot games on mobiles can divert between different screens for bonuses and have a levelling system, similar to that of a video game. After all, the developers do want to draw in as much of an audience as possible and making it more palpable to audiences is a good way to do that.
Those are the positives of mobile no deposit slot games but what are those negatives I mentioned?
Security and mobile slots
I am not saying that there is a big security risk when playing online slots on your mobile phone. The act of actually accessing the online casino and depositing money is as safe as the casino can possibly make it.
However, when playing mobile slots whilst on the move players will need to keep swapping between internet connections as they go. This means dropping in and out of different servers without really knowing how secure they really are.
That may be a little risky when considering your internet security. The online casinos that you use to play mobile slots will have your bank details. These are needed for you to be able to make deposits and withdraw any winnings you may earn. All it takes is one malicious and web savvy individual to hack into an unsecure connection and access these details. Now that is rare but it could still happen.
Luckily, there is an answer to this and it comes in the form of pay by phone bill.
What is pay by phone bill?
Pay by phone bill is a newly introduced way to pay for slot games online. Instead of making lots of individual payments from your bank account straight to the online casino, the money that you use as a deposit is stored up over the course of the month and then added to your phone bill.
This keeps your bank details between just you and your phone provider. As long as you are with a company that provides the service, you can use the pay by phone bill method.
Pay by phone bill and mobile slots
Now that we understand the pay by phone bill method, we can see how they affect mobile slots.
Sure, you can use the pay by phone bill method to play slot games on your desktop, however it is with mobile slots that players will receive the biggest benefit.
Take into account the security issue we discussed earlier. You are constantly dipping in and out of internet connections and making deposits via your bank account when playing on the move. However, when you use the pay by phone bill method, you are not making any payments until the end of the month. Even then it is taken out via a direct debit or however else you pay for your phone contract. Plus, you are making this transaction to pay for your phone anyway.
This means that eh pay by phone bill method is one of the better ways to nullify the security risks of playing mobile slots.
Withdrawing money with pay by phone bill
The next logical leap that most players will make when discussing the pay by phone bill method is that any money won when playing mobile slots will be added to your phone bill at the end of the month.
Sadly, that is not the case. It might sound a bit unfair but it stands to reason from the point of view of the phone companies. They should not have to risk losing money as the act of gambling is not in their business model. That is the responsibility of the online casino and therefore any withdrawal transactions must be made through them. This means having an online casino account.
It isn't the end of the world as a lot of players elect to wait until they are home to withdraw anything won with mobile slots. If you can trust your own internet connection, you can safely withdraw funds.
There are also other ways that you can withdraw your money without doing it directly through your bank account.
Other Withdrawal Methods
There are other methods that you can use to withdraw funds from an online casino if you do not want to draw a line directly to your personal bank account. These are:
Third Party sites - there are sites like PayPal that can act as a middle man between a person's bank account and online transactions. Their digital wallet is a safe space to store funds and means that you do not need to provide your bank details to the casino site.
Debit Cards - well, you can always withdraw your funds through your bank card after having fun using your deposit by mobile funds!
These are both valid methods to withdraw money when playing mobile slots however they are both additional steps and can confuse things. The best solution here is waiting until you have a safe internet connection to withdraw your winnings.
Wagering Requirements
Whether or not you can use the pay by phone bill method to play mobile slots will be detailed in both the terms and conditions of the online casino and your phone provider's website.
It is always important to read through the terms and conditions of any deal as it will highlight any possible hidden charges or the wagering requirements.
Wagering requirements are a set of rules or criteria that the player must meet to qualify for a deal or service. This might include your country of origin, your age, who your phone provider is or some other unknown factor. The only way to know for sure is by thoroughly reading through the terms and conditions and checking the wagering requirements. They are there to legally keep you safe and so you must use them.
Conclusion
While it is not the perfect method of all, the pay by phone bill method is still a secure way to pay for your slot games.
With all of the risks of playing mobile slots whilst out and about it seems that the pay by phone bill method was tailor made to counter act these issues. Sure, there are some issues with withdrawing funds but these can easily be worked around.
That makes playing mobile slots and the pay by phone bill method one of the best synergies in all of online slot games. Why not check your casino site and phone provider to see whether you qualify?