New slots have become nothing short of an online sensation in recent years. There are many factors to account for when pondering why this loveable method of gaming has risen to such notoriety. On the most simple side of thing, boy are they fun? Easy to play and quick to understand, online slot machines have taken on from were fruit machines left off. Simple gambling fun is very much the aim yet, thanks to the surge in new technology, the all-new, all-action online slot game is very much a different beast. The smartphone has led to instant access to online slots, as well as a change in the very potential of what the teams of talented developers can do with them. And that leads us to our final factor, for now at least; the developer. Find the best casino sites of 2020!
Developers of online slot games are the unsung heroes of the industry. Time and time again they produce classic slots that are both easy on the eye and, should you win, easy on the wallet, too. One such developer that is not so unsung, more so revered, is Microgaming. Surely the most consistent and prolific developer out there, Microgaming is always releasing new slot games and to a high level. Original themes, classic themes, original layouts, classic layouts and all sorts of bonus features are typical traits of a Microgaming slot. Their catalogue of online slot machines is always growing it seems, but we have picked out a few of our favourite releases from Microgaming. In our list of the best Microgaming slot games will be titled old and new, touching on various themes and consisting of various layouts. Cash prizes will also vary from game to game, as well as betting margins, meaning that in our list of best Microgaming slots, there should be something for everyone. Let's get the ball rolling and the reels spinning…
Tiki Mania Slot Game
Bursting with colour, we start our collection of best Microgaming releases with Tiki Mania. The Hawaiian themed game is really vibrant, set on the gorgeous sun-kissed island with beaches and tropical flowers providing the backdrop. The graphics of this game are top-notch, which is fairly standard for any release from Microgaming in 2019. White sands are well animated while the softly crashing waves add to the soundtrack of what is a really strong release. The game has five reels and ten pay lines to work with, all brought to life with the bold colours and detailed graphics.
As for features, Tiki Mania has a fair few to work with. A Respin Feature is always a good sight in an online slot game and those considering embarking on this Hawaiian adventure will be pleased to know that free spins are on the itinerary. Further spins are possible to win in the respin round, too, increasing your chances of picking up wins with the multipliers and other great casino offers. The game also has a jackpot feature which will be a really attractive prospect for many. This can conjure some very big wins out of nowhere and, in truth, despite the great graphics, animation and functionality across all major platforms, this jackpot feature might just be the main attraction. 
Jungle Jim and The Lost Sphinx Casino Slots
One thing Microgaming prides itself on, it seems, is its ability to conjure up a really unique concept for an online video slot game and then, the all-important part, develop it seamlessly. Whichever member of the Microgaming team though they could create a sort of, Raiders of the Lost Ark style slot game with an Indiana Jones meets Ancient Egypt theme, needs a pat on the back. Jungle Jim and The Lost Spinx is a game with a great narrative and it is carried out fantastically thanks to some divine graphics. Lots of greens and golds clash to make the overall look of this slot game that is undoubtedly worthy of such a cinematic title. This is actually the latest chapter in an ongoing series from Microgaming, so fans of Jungle Jim will be able to pick up from where they left off.
The game has a fairly simple 5 by 5 reel layout, making for a slot game with pay lines. So plenty of ways to win, plus plenty of money to win, too. Multipliers are available all over the place, differing in sizes depending on which of the mystic symbols on offer the player manages to land. Microgaming's staples of Rolling Reels and Win Booster mechanics helps this game flow nicely, with a clear narrative leading the way and you try and land and increase the multiplier trail that increases during free spins. The free spins round is once again a great prospect in this Microgaming title.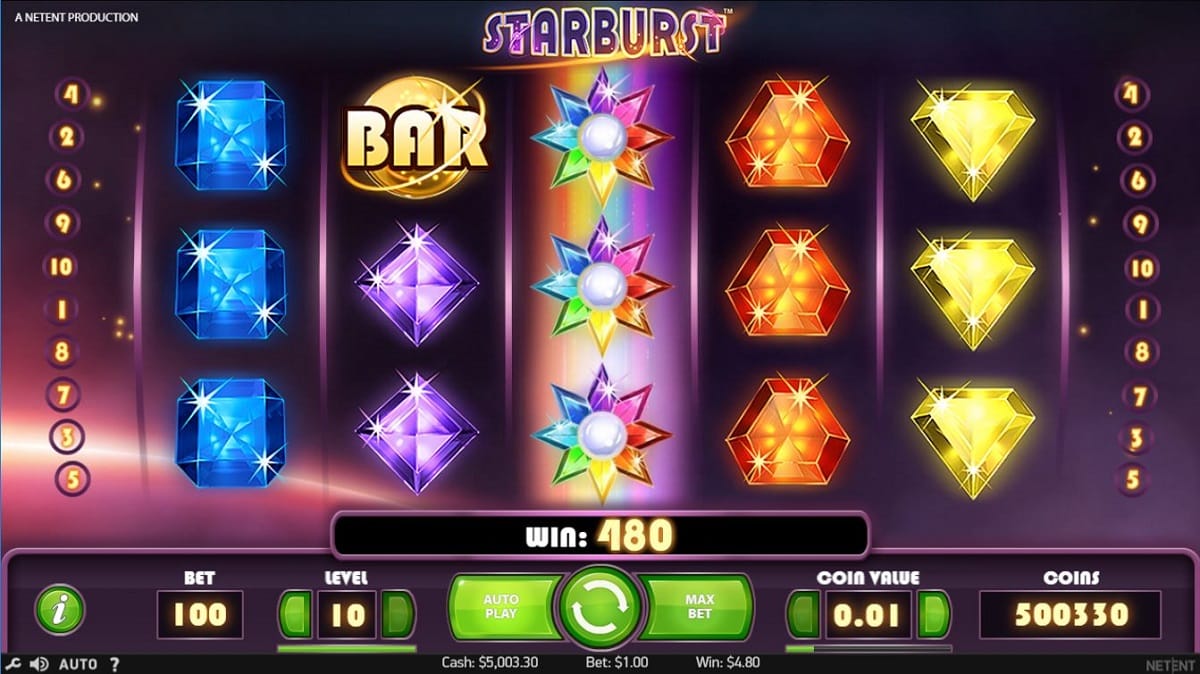 Rising Royals Slot
This slots game has a stunning interface, with some of the best graphics you are likely to find anywhere else in the online gaming or gambling industry. The purples of the night sky and golden shimmer of the palace setting, make this royally themed online slot game quite the title. Five reels make for 20 pay lines, in a slot game set at a grand ball. The French royalty provide great inspiration while chandeliers and flowers hang in the backdrop. Winning combos unlock new features and one of these is the chance to upgrade symbols on the reels, making for the opportunity to win bigger fortunes. Truly a game worthy of such royalty and set at what looks like the famous palace of Versailles in France, this is some real eye candy. As is the handsome prince who appears on the reels alongside kings and queens - and we're not even talking about traditional card playing symbols as you will often find on slot game reels. This is far more sophisticated than such simple titles and there is admirable snootiness to Rising Royals that makes it a game with not only an original theme, but real character, too, Definitely worth a spin.