New slot games have become one of the world's most popular forms of entertainment in recent years. Since the emergence of the first online casinos in the mid-1990s their popularity has increased year on year. It took another leap forward with the advent of more advanced mobile technology in the first decade of the 21st century. Millions of people across the world now play slots games on their phones and other devices every single day of the year.
But do you really know anything about new slots games? Here are 10 facts about online slots games that you might not know about. Read on to find some facts that you can casually drop into conversation when you want to impress your fellow fans of playing slots online.
Online slots games are entirely random
Anyone who thinks that they know how to beat an online slots game is talking rubbish. That is because every outcome in an online slots games is determined by something called a Random Number Generator (RNG). All slots gamers are subject entirely to the whims of the RNG. This is something to bear in mind next time someone tells you that they have an unbeatable slots gaming strategy.
You cannot formulate a winning online slots strategy
As we have hinted at above, you cannot come up with an unbeatable winning strategy when you are playing slots, for the simple fact that every outcome is generated randomly by the RNG. However long you spend thinking about it, or planning it, or playing games and trying to spot patterns, you will not succeed. Online slots games are entirely random.
There is no skill in online fruit machines
If you are a veteran of conventional British fruit machines, of the type that you find in pubs and arcades, then you might be used to there being a touch of skill in your gaming experience. The nudge and hold buttons can always be used on British fruit machines because UK law states that gambling machines must incorporate an element of skill. That law does not apply to online slots games.
Most online slots games have themes
This is something that you might have noticed if you enjoy playing slots online with any regularity. They all seem to have some kind of theme or story to them. This might be like Gonzo's Quest, where a character is going in search of treasure and adventure. 
Alternatively, games are often branded with the names of movies, TV shows or even rock bands. You can play a Rolling Stones online slots game, for example. Of course, the odd game will try and be different and make do without having some kind of theme. But then not having a theme almost becomes a theme in itself!
RTP defines your chances of winning
The Return to Player rate of a slots game is something that many novice gamers may not know about, but seasoned veterans of online casino action will do. The RTP of a slots game is the percentage of money it takes that it will pay out in prizes. Most decent slots games have an RTP of around 96%. This does not, of course, mean that you are guaranteed to receive 96% of what you put in back in prizes, as this figure is determined over hundreds of thousands of plays.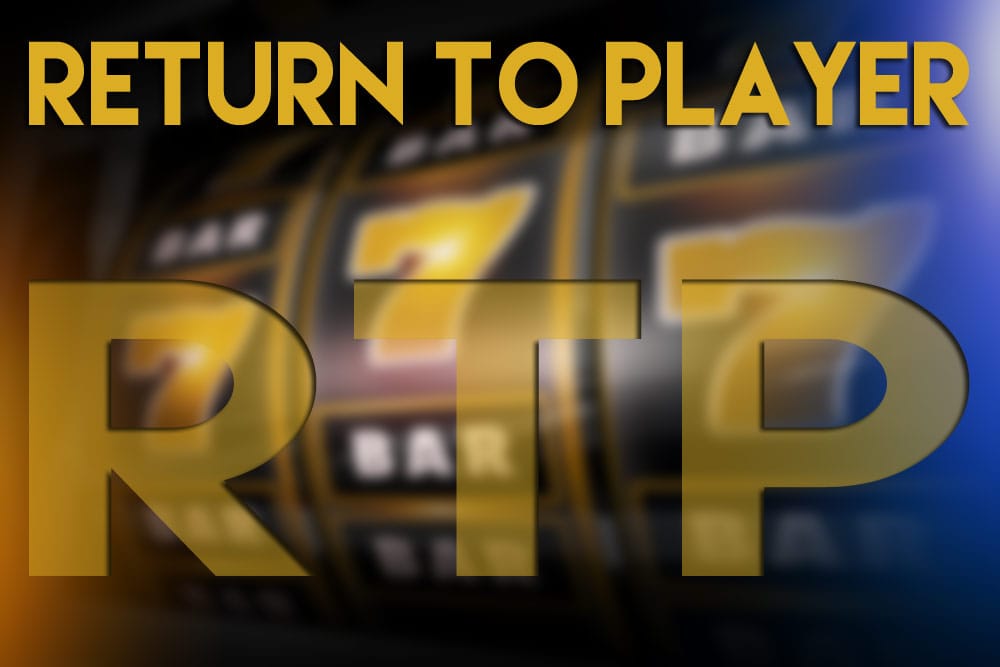 Gaming machines date back to the 19th century
While we are mainly dealing with online slots games in this article, you may not know that slot machines as a concept date right back to the late 19th century, which was when they first appeared in the United States. A couple of entrepreneurs known as Sittman and Pitt, who were based in Brooklyn, New York, invented a game which cost a nickel to play, was mechanical and based on a 50-card deck of playing cards. Prizes like cigars and beer tokens were awarded as prizes to successful players of this machine.
The first slot machine came from California
The first machine that we would recognise as a slots game was also produced in the United States. This time, though, it was over on the west coast, in San Francisco, California, where the next major step in development was taken. Charles Fey and Gustav Friedrich Wilhelm Schultze, who were colleagues at a venue called the Electric Works, produced the Horseshoe slot machine in 1893, and an improved version in 1895, which became known as the Liberty Bell.
Online slots generate huge revenue for online casinos
You may think that online bookmakers and casinos might make the bulk of their money from sports betting or online poker rooms. In actual fact, something like 85% of casino revenues are generated by slots games, a huge percentage. That is something to consider next time you log into your account at your favourite online UK casino. 
Look out for the bonus rounds
Most online slots games now have interesting bonus features for you to enjoy. While many online slots have just free spins as a bonus feature, an increasing number of games developers are incorporating additional and extra bonus features into their games. Some of these are beginning to include elements of skill too, in a major step forward for online slots games.
The largest online slots jackpot was won in 2015
A serving member of the British Army was the beneficiary of the largest ever online slots jackpot win in history. The soldier, who had served in Afghanistan, was playing Microgaming's Mega Moolah when he won an astounding £13,213,838. The soldier's name was Jon Heywood, and he reportedly used some of the money to get a heart and lung transplant for his father, as well as buying a nice new sports car for himself. All slots gamers can certainly dream of managing to be lucky enough for that kind of enormous win to spin in on the reels of their favourite online fruit machine!