Xingyun BaoZhu Jackpot
Here's a superb new online slots game 
In Xingyun BaoZhu Jackpot players are given the chance to see a different side to China. Spin these ancient reels and you will have earned the respect of the red dragon that can be seen scattered in the background of this slot, as well as on the reels themselves. There is a lot more than meets the eye in this slot that will keep the action rolling for countless spins to come. Take for example the red firecracker symbol which will bring forth this slots wild bonuses, as well as awarding the player a bonus multiplier up to 300x the original stake.
The jackpot in this slots title is a purposeful one. You see in Xingyun BaoZhu Jackpot players have the opportunity to win it all. What we mean by this is that the jackpot in this slot is not fixed which allows countless chances to break the bank!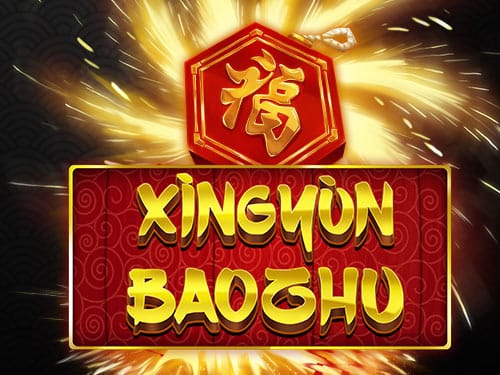 About the Developer
Not many online game devs can hold a candle to the acumen of a company like Eyecon. The quality of games they produce coupled with their overall mentality when it comes to user experiences separate them from the pack. Their games can leave you in a lull of excitement unlike anything ever experienced before, that's just the kind of company they are.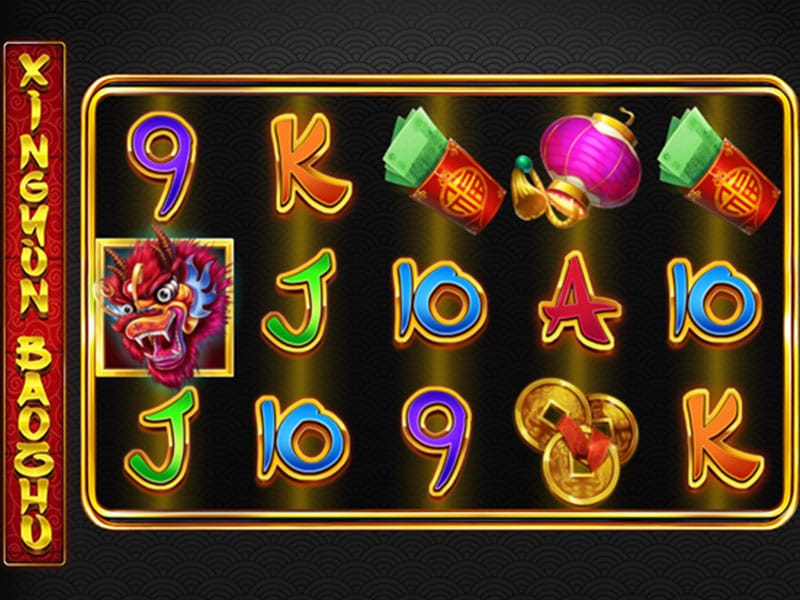 About the Game
In English Xingyun BaoZhu stands for: Lucky Firecracker, which is a very interesting name when you think about it. One could make the argument that the player themselves are the lucky firecracker as they are the spark that lights the fires that appear on these reels.
Be sure to keep your eyes fixated on the many different symbols in this slot, all offer a different numerical value, as well have a few hidden tricks that will push scores even higher. The beady eyed Chinese dragon is the perfect example of this as he serves as this slots highest paying symbol (you'll want to impress him). This slot is very satisfying for players to behold, in-fact when players match symbols on the reels, an animation of sparks will fly across the screen; a great touch.
Other symbols in this slot take the shape of various items found during Chinese new years celebrations. Symbols featured in this slot include: lanterns, dragons among others. Bets can be set from as little as 25p to around £12.50, making it a very accessible slot for players of many different disciplines.
The Verdict
How many times can you say that you have explored ancient China in search of gold? We'll answer that for you: never. In Xingyun BaoZhu Jackpot one is granted the opportunity to take a walk in Eastern shoes while filling ones pockets in gold that will no doubt weigh your trousers down. Developers Eyecon clearly set about creating a realistic portrayal of ancient China in this slot with the use of colour and various features, we'd like to think they succeeded in their efforts. If you don't believe us then why not play Xingyun BaoZhu Jackpot for yourself and see. 9/10
If you enjoyed      then you might also like