Very Merry Christmas Jackpot
Here's a superb new online slots game from Eyecon Gaming
How Merry can a Christmas be? Very Merry if you ask developers Eyecon who have crafted this appropriately titled slot: Very Merry Christmas Jackpot. This fun and festive slot is packed full of bonus features a-top a very beautiful setting. The graphics and overall gameplay here is one that will no doubt capture your imagination and run with it. In-fact the story if this game takes place within a cupboard that is full of toys, toys we can only imagine are going to those on the nice list.
Symbols in a Very Merry Christmas Jackpot take the shape of a variety of different items, including: teddy bears, rattles and lettered cubes. This is a 25 pay-line slot that has a lot more than meets the eye, expect a few surprise presents that will all alter the perceptions of this slot overall. Did we also mention the xmas soundtrack?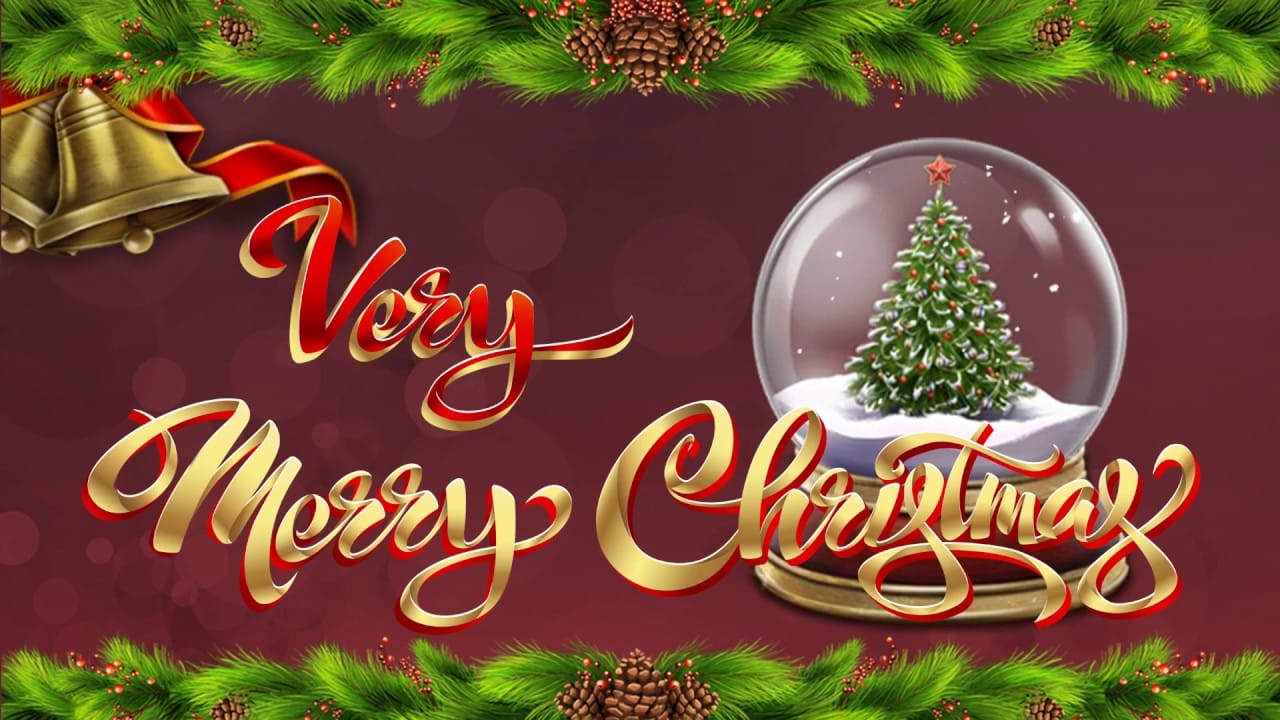 About the Developer
Brisbane Australia developers Eyecon are known not only for their deep rooted passion for creating unforgettable online experiences, but also the ways in which they push themselves forward within an industry that has thousands upon thousands of pre-existent titles. If you've played it then odds are its Eyecon.
About the Game
Let us start off by saying there is a reason why this slot has the word: jackpot in the name. This version of Very Merry Christmas is actually a version that has no fixed-jackpot, allowing players to amass a giant bonus that will only continue to build until the player wins it. Meaning this jackpot will only disappear if you leave the game. This is a great incentive to keep those reels running. Did we also mention that Very Merry Christmas Jackpot can be played on mobile devices also? Well now you know.
On-top of the aforementioned jackpot feature, this slot also features the telltale signs of an Eyecon game, complete with an auto-play mode and free spins that are warded to players with the foresight to know what symbols to look out for. We recommend aiming for the more extravagant looking toys, as these have been purposely crafted to make you lots of money. Matching symbols on the reels is as simple as 1,2,3. Symbols in Very Merry Christmas Jackpot can only be combined from left to right. If you are new to only slot gaming, then fret not, you will pick this up in no time.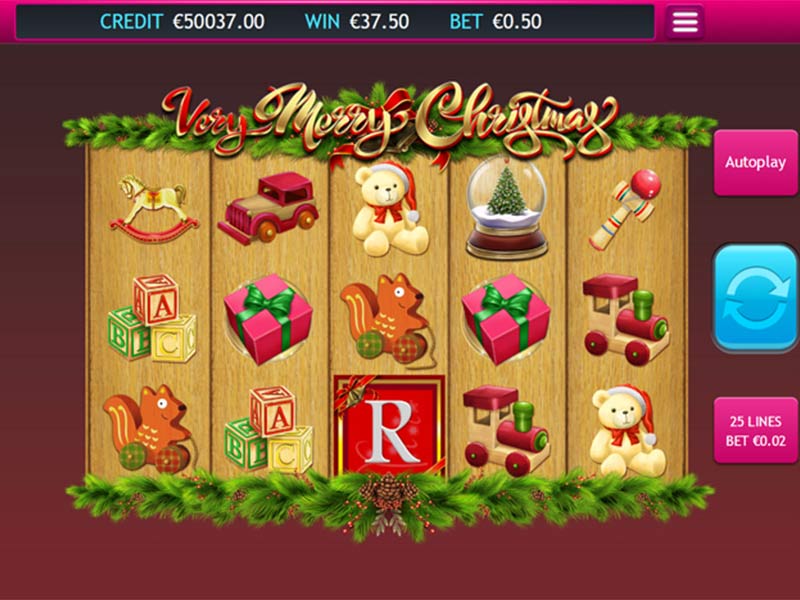 The Verdict
In this slot you can expect to find many different xmas themes (who'd have thought it ayy!). In a Very Merry Christmas Jackpot, players are given the opportunity to live out their xmas fantasies in a way that adds presents (cash prizes) to an already heaving stocking! We would like to take the time to thank developers Eyecon in crafting such a majestic looking/feeling slot. This slot is best played over the holiday season, but don't let that detract you from playing it all year round if you so wish! 8/10
If you enjoyed      then you might also like