European Roulette
Introduction to European Roulette Casino Game
The online casino industry has come a long, long way in recent years with constant new slots and other games being released. Yet at the very heart of it, is the same good old fashioned fun and thrill that has always been at the centre of the casino experience, with risk and reward, skill and luck, taking the to the fore as gamblers try and outfox the casino.
The focus on what casino has always been about is never more present than with the amazing selection of casino classics that are available to play in the very much modern world of mobile casino and online betting. One such game to feature regularly across the vast selection of online casinos and online gambling brands that offer such a service, is European Roulette.
A classic game that first emerged in France during the 18th century, very little has changed about the game today and it is still very much the casino classic that many of us know and all of us recognise, even when played from the ease of one's smartphone device. Incidentally, this game is available across all major platforms, including not only smartphone devices but tablet and desktop, too.
Read more to learn about the gameplay of this game or just join and play online slot games!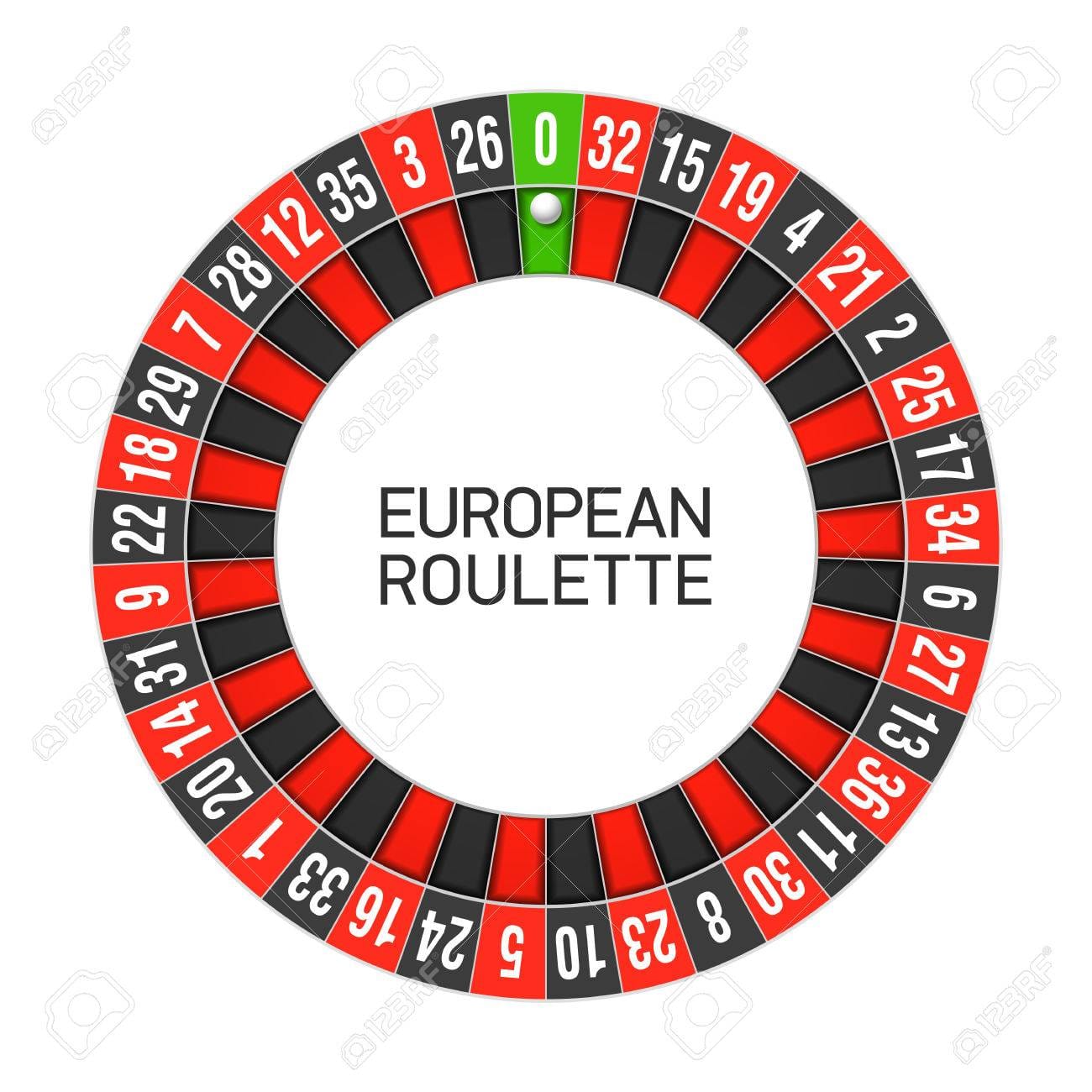 About the developer of European Roulette - NetEnt
The developers of online casino games are very much the unsung heroes of what is an absolutely thriving online gambling industry right now. It is these brands that have given the online casino world the look of today, creating amazing titles that are a pleasure to play.
Never has their been a time when more people are having a flutter online and the developers are largely to thank for this, for it is their hard work in terms of designing graphics and titles that allows the industry to thrive like it does. The developers of this popular casino classic, European Roulette, are NetEnt Gaming.
It is fair to say that NetEnt Gaming are one of the most renowned developers out there today, particularly revered for their ability to take on games with ambitious themes. This is especially clear when you go through their always expanding catalogue of online slot games, varying in styles and themes, you are guaranteed to find an interesting and exciting slot game in their collection.
However, with European Roulette, this well known developer shows that it can create a timeless casino classic, too. Available across all major platforms, this is typical of NetEnt who tend to make all of their games this accessible and playable, for all players, no matter how they play.
Ah and we almost forget. Make sure to check our casino offers before you start spinning the reels or the wheels!
About European Roulette Gameplay
As you would obviously expect, European Roulette is a classic game of roulette. This old school casino game has bee played for centuries and is depicted in a wonderfully classy way in this release from NetEnt Gaming. For those who do not know the gameplay of roulette, or have perhaps never seen James Bond have a go at predicting it's outcome, allow us to give a quick oversight.
The player must predict where the silver ball will land and they have several options that they can bet on. From the classic bets like betting on either red or black, odds or even, to more elaborate bets that involve picking a block of numbers or maybe even just one specific number, you can bet however you want when it comes to roulette.
European Roulette differs from American Roulette by having one less pocket for the ball to land, ever so slightly tilting the odds towards the player compared to the US version.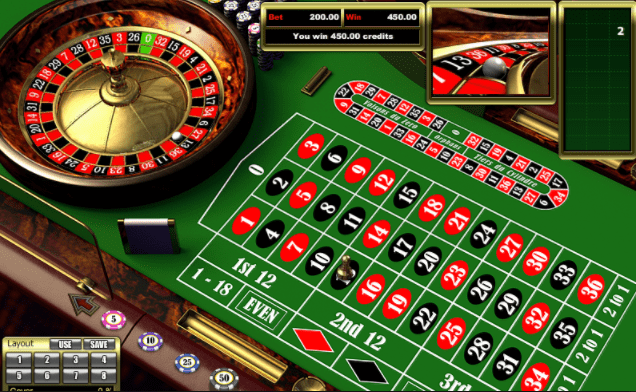 Our take on European Roulette
European Roulette is a casino classic and is depicted as such in this classy game from NetEnt. If this type of roulette is not your thing, why not check out American Roulette instead?